CURSED! When brawny bounty hunters Leo and Lea are cursed by Algarr the Wizard King, they're swarmed by all manners of creatures and monsters! Alchemist Allison knows one way to get rid of the curse: The Elixir of Life! But the only way to get the Elixir's ingredients? SMASH ALL THE MONSTERS!
• 2 Player couch/online co-op! Smashing monsters is way better with a friend!
• Mix and match ingredients and items to create powerful attacks, summons and the Elixir of Life itself!
• Opening & Ending segments, Boss animations by Paul Robertson
(Adult Swim capsules, 8-bit Simpsons, Mercenary Kings, Wizorb)
• 10 Single-Screen Levels designed by Stéphane Boutin
(Mercenary Kings, Wizorb, Scott Pilgrim VS The World)
• PS4, Vita, PC and Mac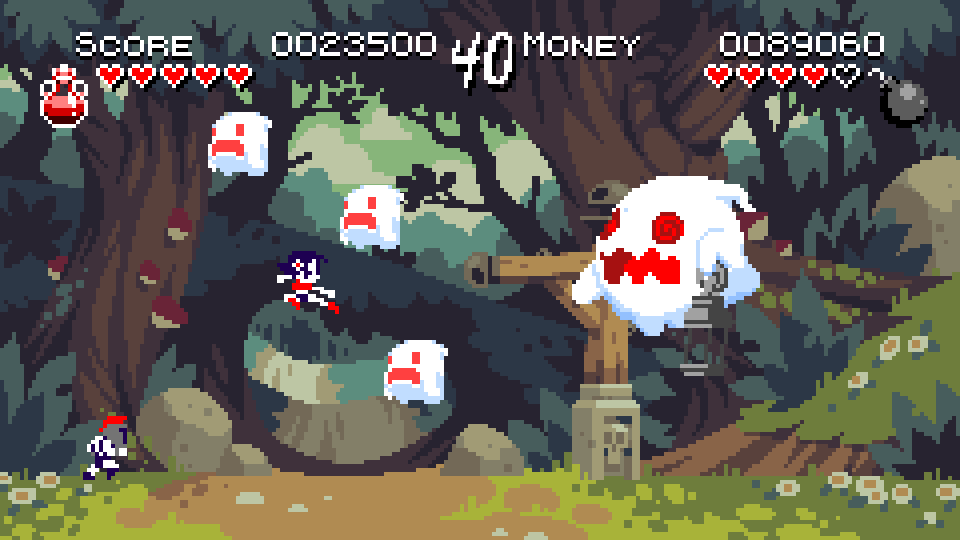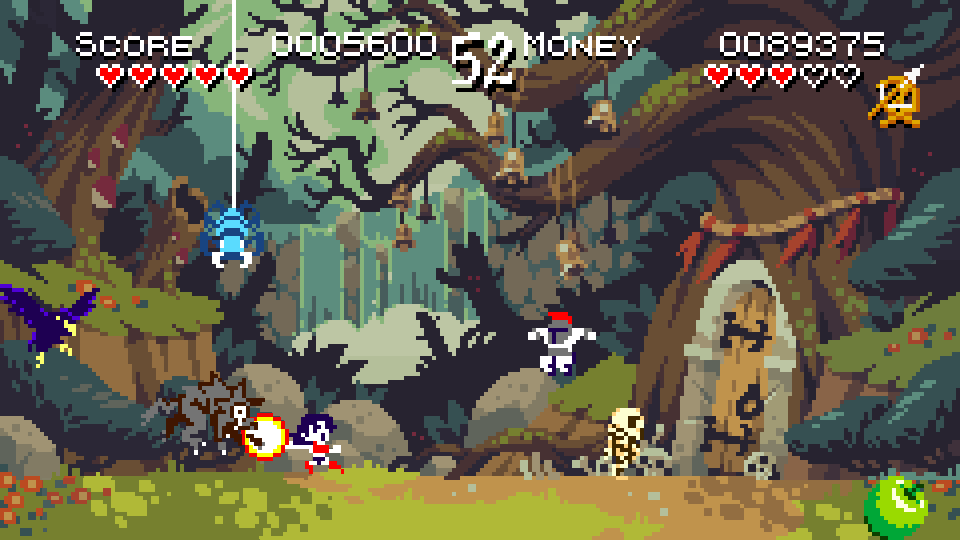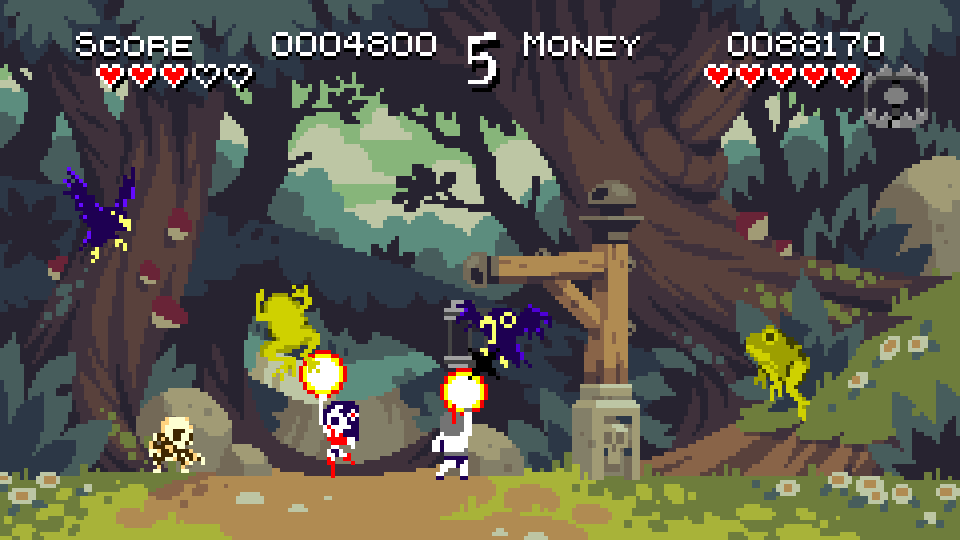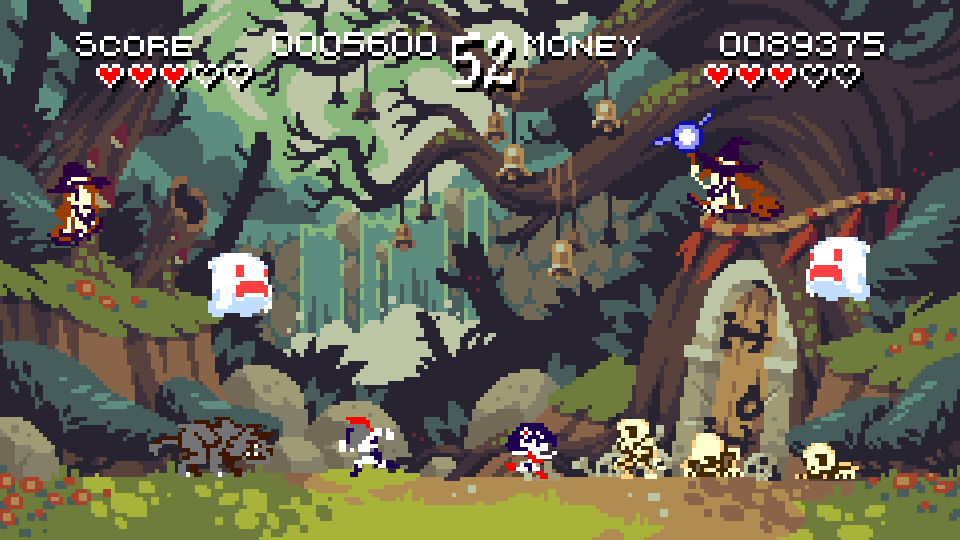 AVAILABLE SUMMER 2015!
WANT TO KNOW MORE?
PRESS KIT (coming soon)